Your holidays will be
100% Nature
in Ensarnaut

2 ecological cottages in eco-construction

65 hectares of protected nature

A herd of free-roaming ponies
Your reconnection to nature
In the heart of the Gers, in Gascony
Discover our 2 eco-lodges
Our ecological,spacious, bright and very comfortable cottages are located in an old barn, which has been renovated in respect of tradition and organic construction.
The wood, stone and thick walls of raw earth bring freshness in summer and warmth in winter.
The hot water is generated by solar panels, the heating is ensured by a wood stove.
Sanitation is done by planted filters, rainwater is collected.
The 100% green electricity is supplied by Enercoop.
Nestled in the heart of the domain, which you can enjoy in complete freedom, our cottages offer you a haven of calm and tranquility.
They are fully equipped so that you can enjoy independent holidays, with your family or a group.
For a weekend, a week or more, immerse yourself in the domain and enjoy an intact and wild nature.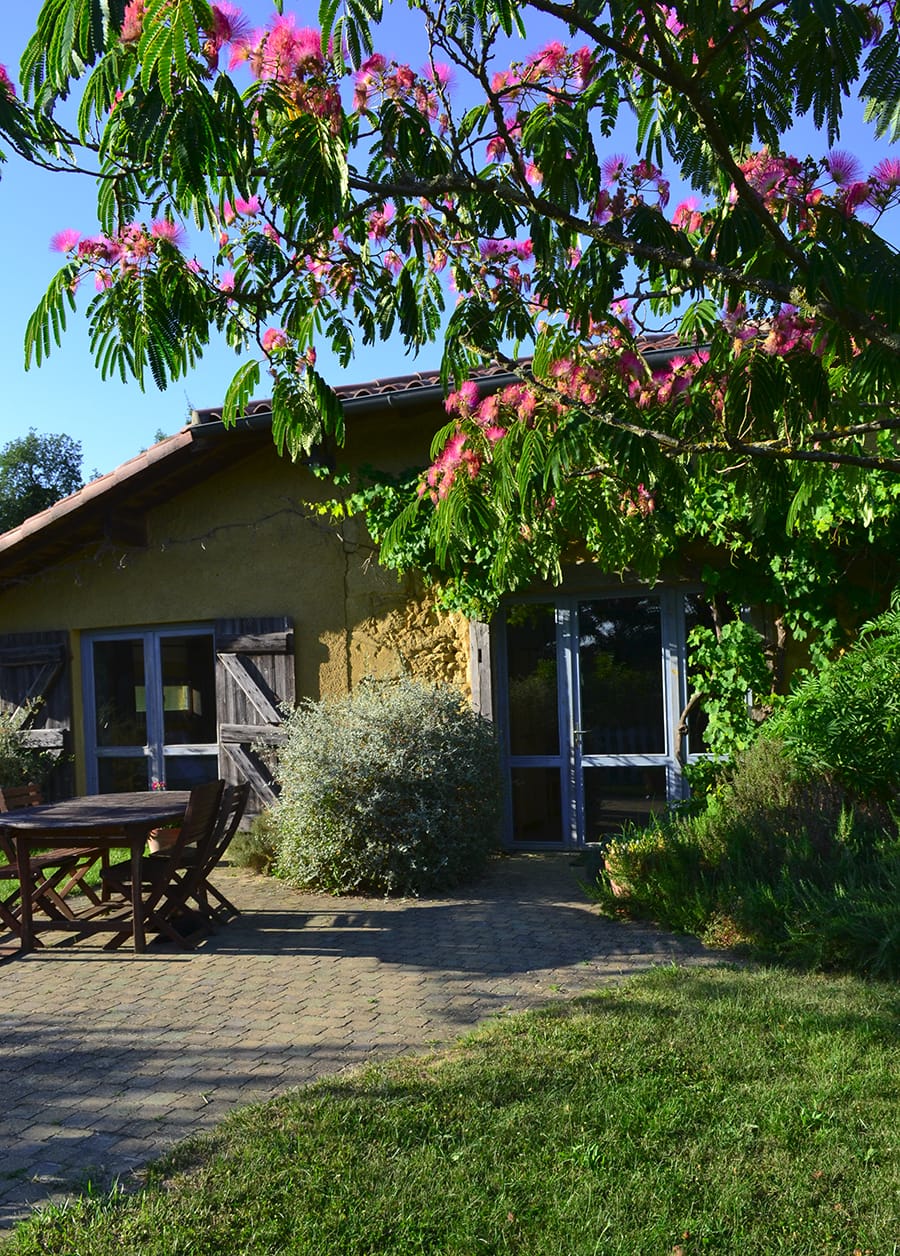 Absolute piece and quiet
Enjoy the domain of Ensarnaut
A 65 ha estate entirely dedicated to the protection of the environment, just for you…
Themed trails, a lake and its boat, artistic installations in nature's heart…
A herd of free-roaming ponies, guaranteeing biodiversity and wild orchid sites…
A network of 200 km of hiking trails around the property….
Fun, artistic or pony-related activities to enjoy with the family…
…Everything has been thought through for your re-connection to nature!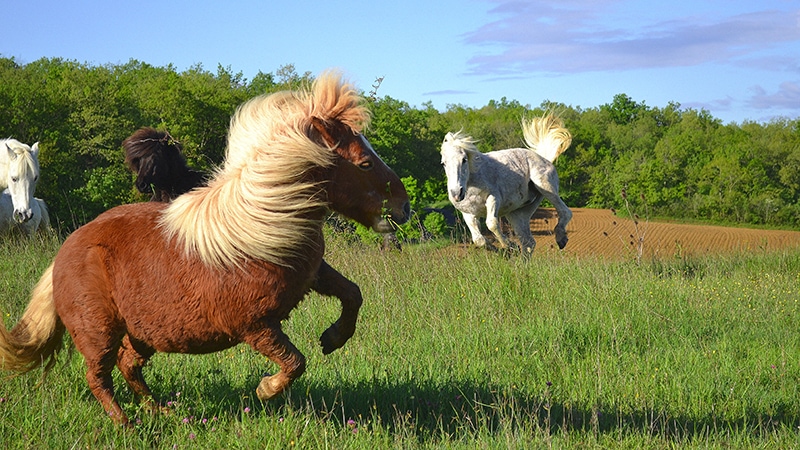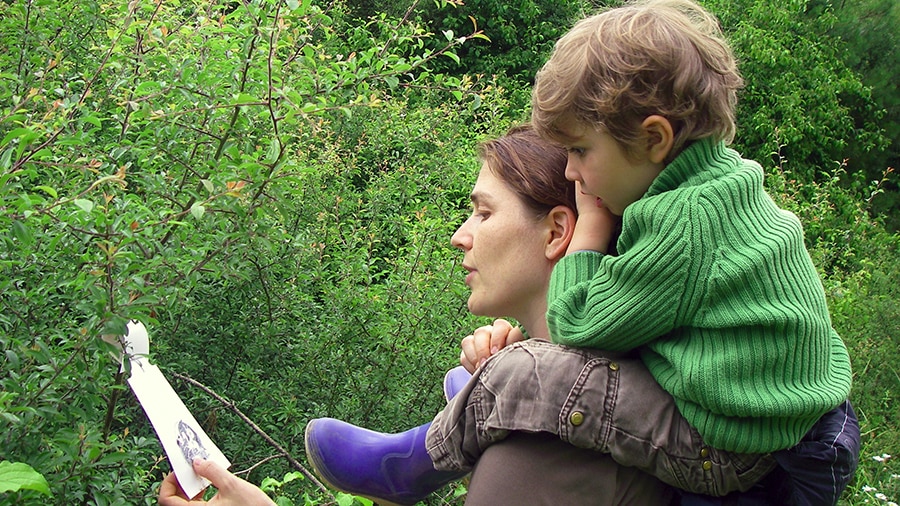 Our philosophy
Sharing and preserving the environment
Marianne Cornelis, "the Belgian one", was a art teacher…
Christian Vergez, "the French one" , was a ski instructor…
…We met at the UCPA (Sports holidays centre), both horseback riding teachers at the time. Our shared passion for teaching, nature and horses brought us together.
The ecological cottages, the incredible beauty and biodiversity of the estate, allow us to welcome you and share our passions with you in a coherent way.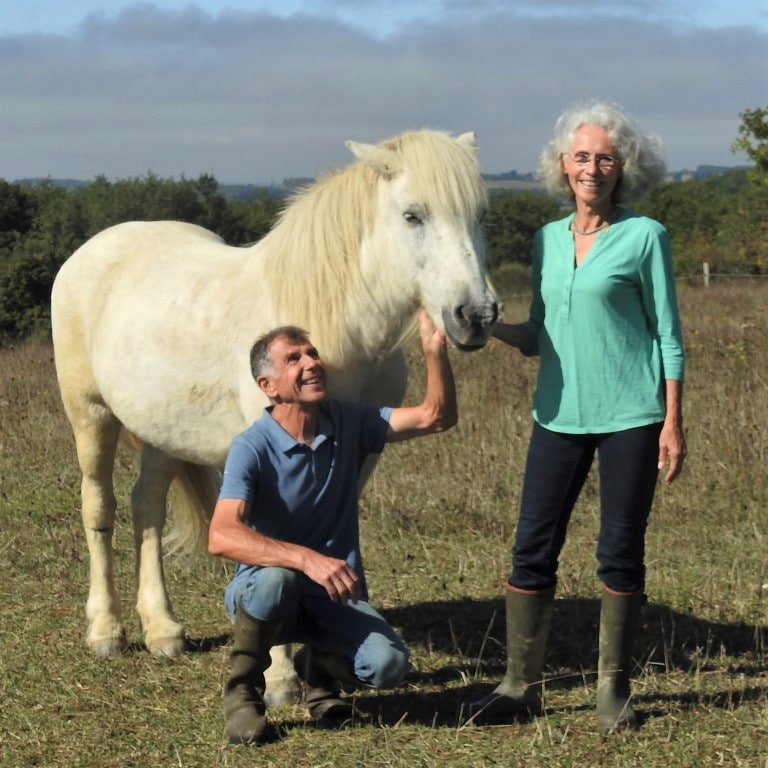 Testimony
Our visitors' opinions

A little corne of paradise
…in absolute calm. Beautiful estate where a herd of 16 ponies live in freedom. Marianne and Christian, thank you for your hospitality. Thanks to Christian in particular for his kind pedagogy and his sharing of his knowledge about horses.
Even if you don't know anything about horses but you want to discover these magnificent animals… here you are in good hands.
Nathalie D
A great place to rest and recharge your batteries
Two cottages located in peaceful and magnificent landscapes. Calm and respect for nature are real here, between walks on the Natura 2000 classified site and swimming in the lake nestled between trees, hiking, cycling or even a walk with the valiant pony residing on the site accompanied by Christian for an introduction to the horses, or simply settling down with a good book on the belvedere or in the grass, what more could you ask for? The kindness of our hosts, Marianne & Christian, discreetly accompany us throughout this stay. What more could you ask for ?
vsiraux
Connected...to nature
In Ensarnaut, you turn off your mobile phone, disconnect from your city life and immerse yourself into nature. This ecological cottage is a paradise, nestled in the middle of 65 hectares of forest and pastures where ponies live freely all year round. Marianne and Christian are wonderful, caring and warm hosts. A place where it is good to settle down and recharge your batteries
Valérie H
A magnificent resourcing estate: an experience you shall absolutely discover!
We stayed in the lodge with our family for our Easter holidays and booked immediately for All Saints' Holidays because we all, young and old ones, appreciated Marianne and Christian's welcome, the beauty of the estate, the wild ponies (our 6 and 14 year old children knew the names of almost all the ponies at the end of the stay…. with a crush on Iota!), the serenity of the estate (ideal to "disconnect" and take a step back for those who need to take a break), but also the sporting bike/ mountain bike rides along the paths of the region or the visit of the AIRBUS site for a rainy day.
In short, you have to try!!!!!
StephRing78
Calm and nature
A resourcing stay, relaxation, nature, and as always the kindness and good advice of our hosts. Best of all : fabulous walks with ponies and some beautiful encounters (deer, wild boars,…).
We will be back !
Sophie M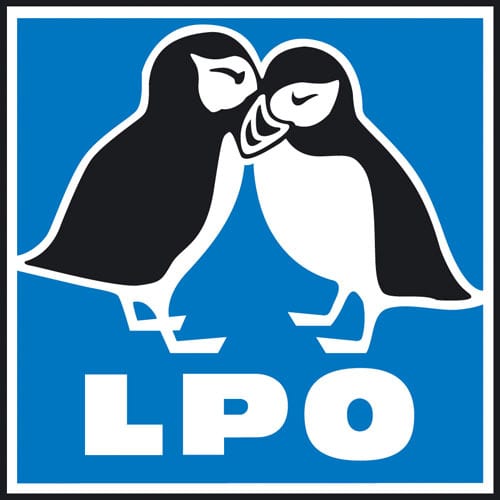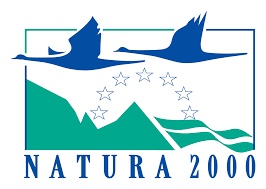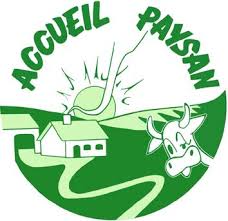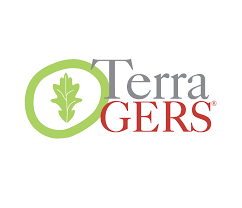 Let's keep in touch!
Get the latest news from Ensarnaut and keep up to date with rental opportunities by signing up for our "Echo des Logis".
We send one newsletter per quarter – in French.
See you soon!