The eco-lodges of Ensarnaut
Your hosts
in the heart of the Gers, in Gascony
Welcome to our home!
Marianne Cornelis, "the Belgian", was a teacher in plastic arts….
Christian Vergez, "the French one" , was a ski instructor.
…We met at the UCPA (Sports holidays centre), both horseback riding teachers at the time. Our shared passion for teaching, nature and horses brought us together.
We soon decided to become self-employed. We had to find a way to make a living working with horses, while at the same time taking care to respect them and avoiding exploiting them. We wanted to set in place a fun and creative pedagogical system.
In 1980, we created "La Ponetterie", one of the first pony-clubs in Belgium, where we decided to live.
Its peculiarity was that the ponies were allowed to live in herds, in meadows and open paddocks the whole year round. That allowed them to fulfill their natural needs for fresh air, motion, social bonding and almost continuous grazing. The 30 acres domain was managed using organic methods.
The young riders came for sessions of at least 2 hours, which, in addition to the riding part itself, also included care for ponies and work on foot, in order to highlight the relationship with the animal, and the rider's responsibility.
Really, "La Ponetterie" was as much about ecology, ethology and education as about teaching.
Ensarnaut
Our favorite place
When the time came for a change of life, it was obvious to us that the ponies would not be left behind, that the "seniors" would be allowed to grow old peacefully and that we would continue looking after them…
Today, the 160 acres of the domain of Ensarnaut provides them with a real horse paradise.
The Gites, built using eco-construction, allows us to welcome you and help you share our passion for nature and animals in a coherent fashion.
We will help you observe the ponies in their natural state as they reveal, little by little, their secrets to you. And of course, if you want to ride, we will guide you during your pony-trek.
Come and meet
The other inhabitants of Ensarnaut
Greluche, the brazen one, knows very well that she is not supposed to come on the terrace of the cottages, but she systematically tests the newcomers, to check whether it is possible or not !
Jargonne may be the first to welcome you. She will make a lot of noise to let us know you are coming, but will adopt you in a short time. She is a great friend for children, she waits for them in front of the cottages to play.
Fergus the black and Fanfan the grey one, our beautiful Scottish cows, as decorative as they are impressive, conscientiously clear their parcels of wood or ruminate in the stall.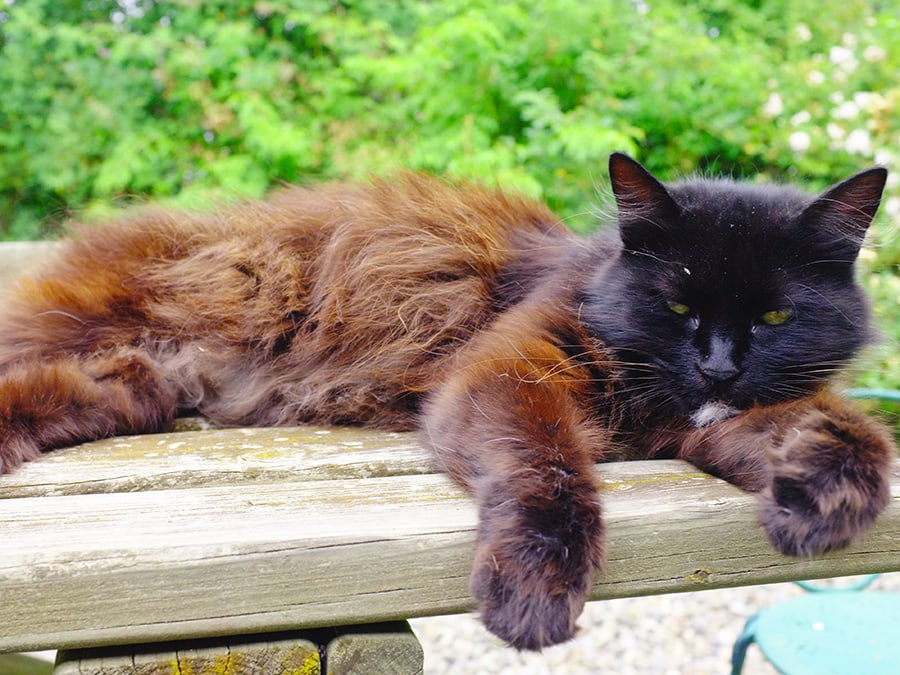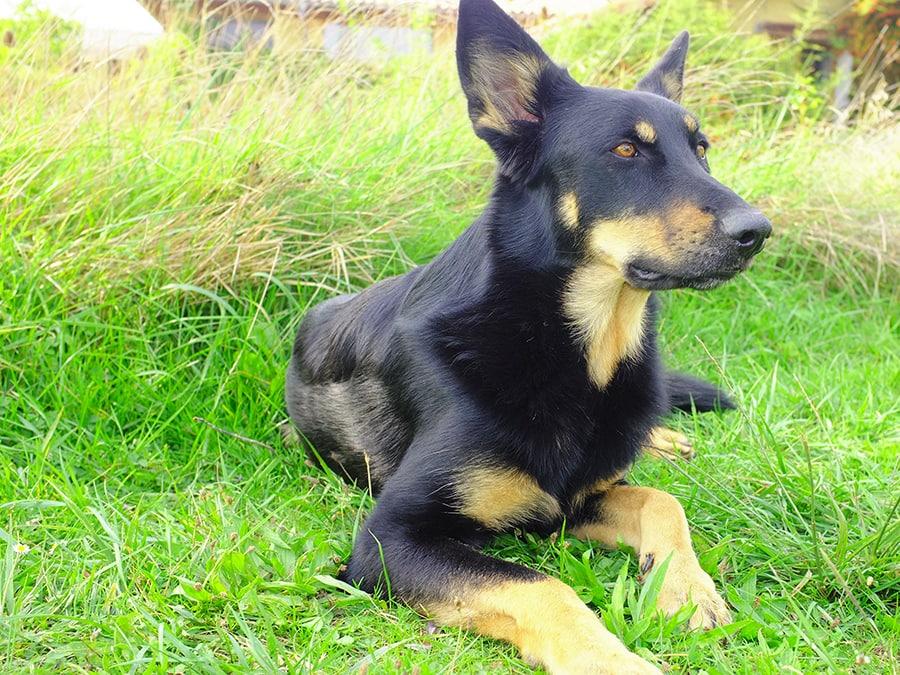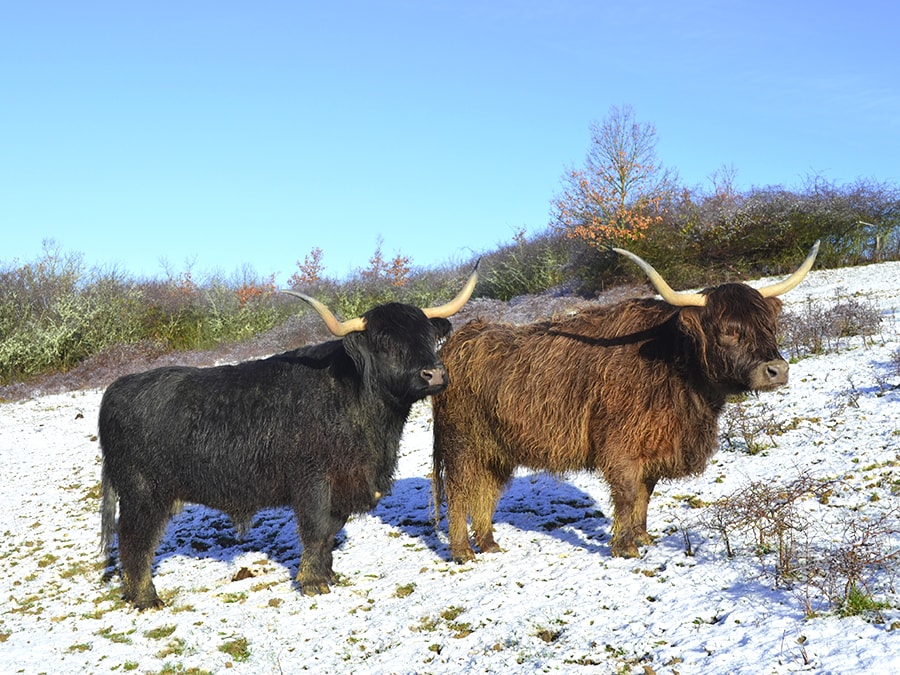 Let's keep in touch!
Get the latest news from Ensarnaut and keep up to date with rental opportunities by signing up for our "Echo des Logis".
We send one newsletter per quarter.
See you soon!