The eco-lodges of Ensarnaut
Around Ensarnaut
Visit neighbouring villages
The surroundings
Ensarnaut nestles in the heart of the hilly Gascony, a vast mosaic where every hill, every valley, every escape is the pretext for a unique and surprising landscape. The widely dispersed habitat is served by a network of small roads and paths that invite you to stroll and discover our neighbouring villages :
Simorre: its fortified abbey church, its old market hall, its half-timbered houses, the Farmers' Museum, the Artists' House, the Art Trail, and the famous bistro-restaurant and cultural centre : Le Bouche à Oreille.
Saramon: the Romanesque church, the Cistercian abbey of Boulaur, the recreation centre with its swimming lake, the restaurant La Garenne.
Castelnau Barbarens: The village, dominated by the 13th century tower and the church built on the ruins of the castle, clings to the steep slopes of the concentric terraces. Restaurant "La Tuilerie".
Sarrant: the medieval village, certified as "one of the most beautiful village in France ", its House of illustration and the famous "Librairie Tartinerie".
Samatan and its picturesque weekly market.
Lombez: St. Mary's Cathedral and the Street Art route to stroll through its alleys in the historical centre. Cultural restaurant "Le Bateau Ivre"
Auch: Historical capital of Gascony, the birthplace of D'Artagnan, Auch is an astonishing stopover on the roads to Santiago de Compostela and deserves to spend at least one day exploring the many traces of its history. Comic-book store "Le Migou".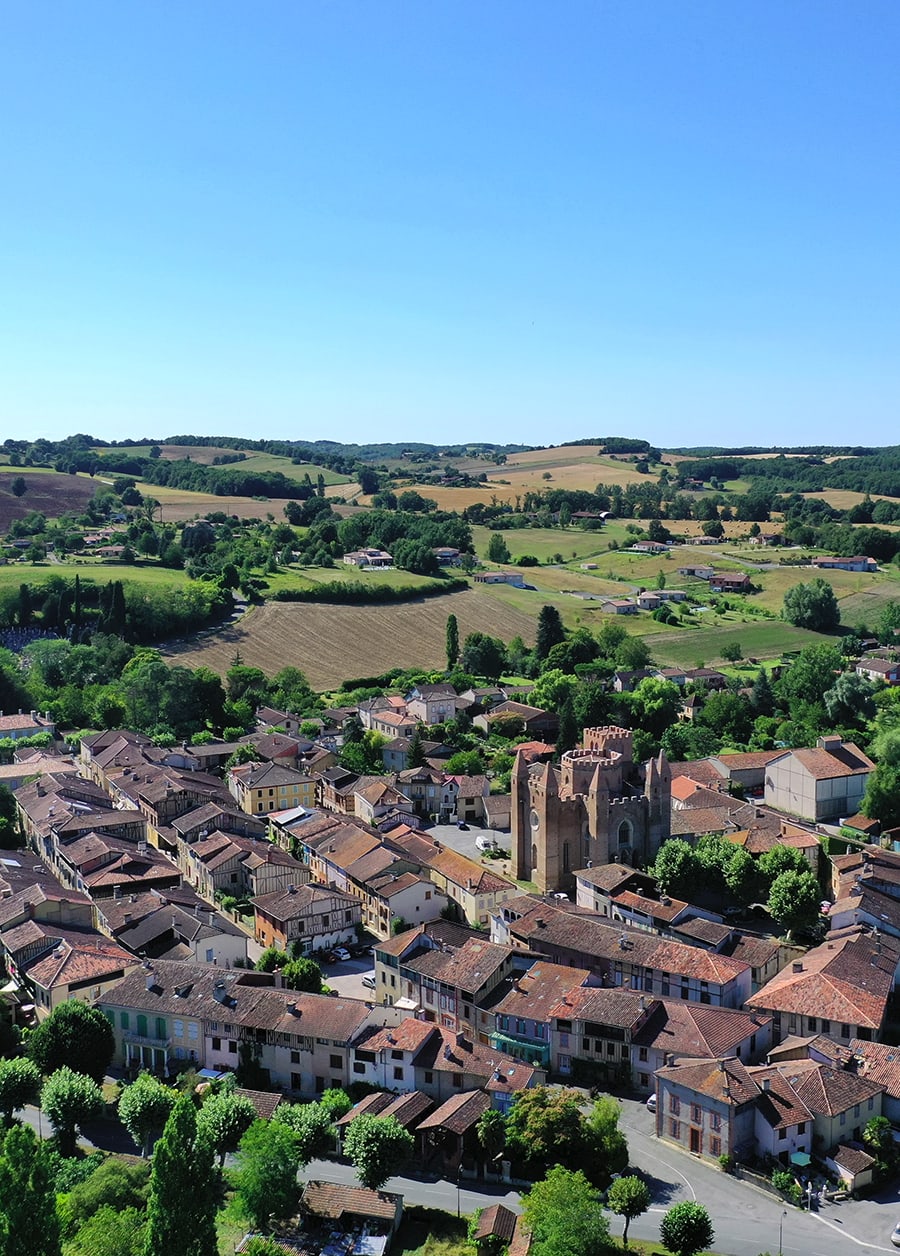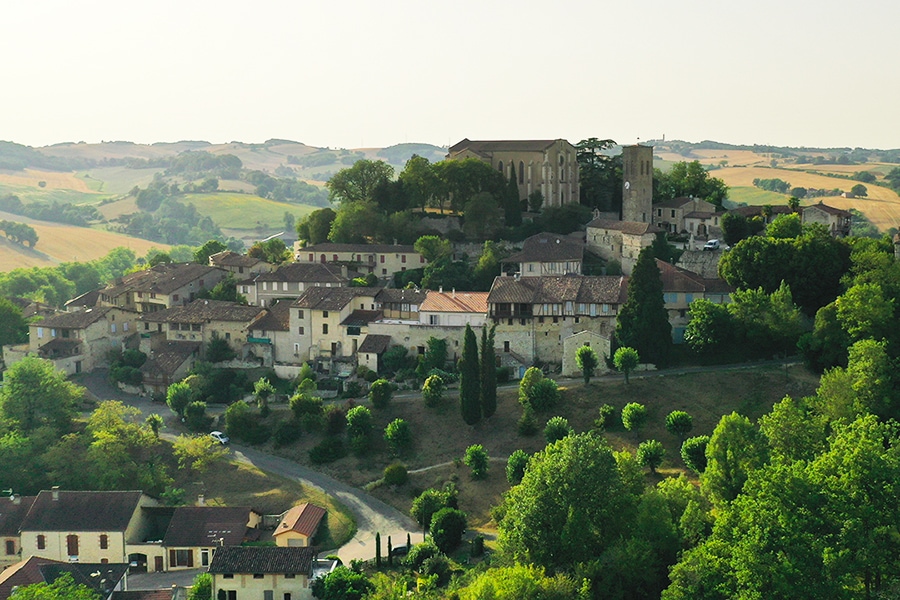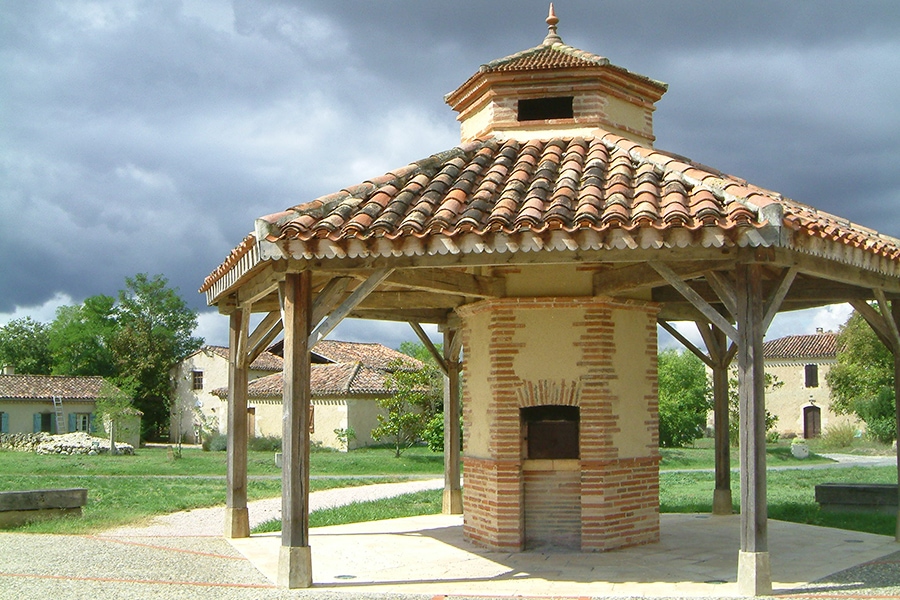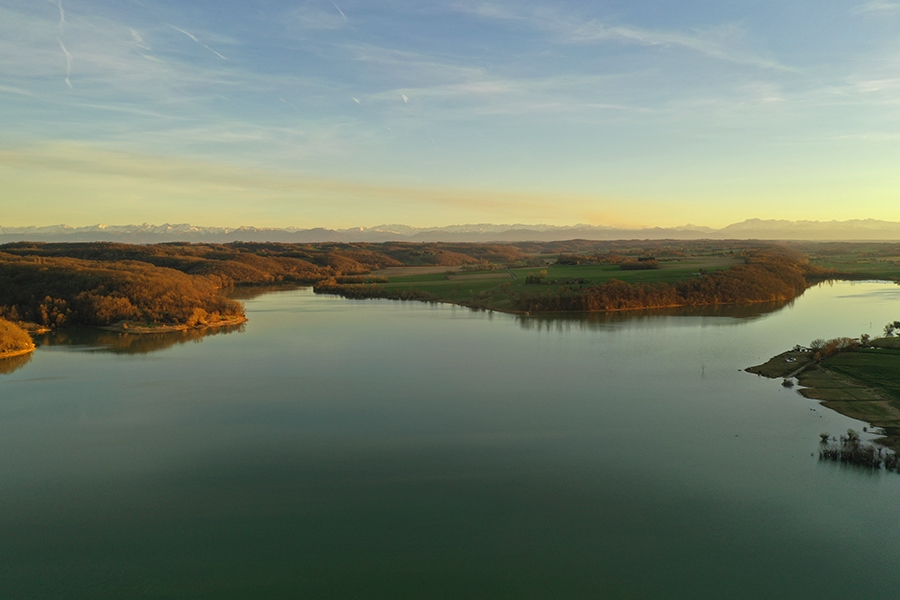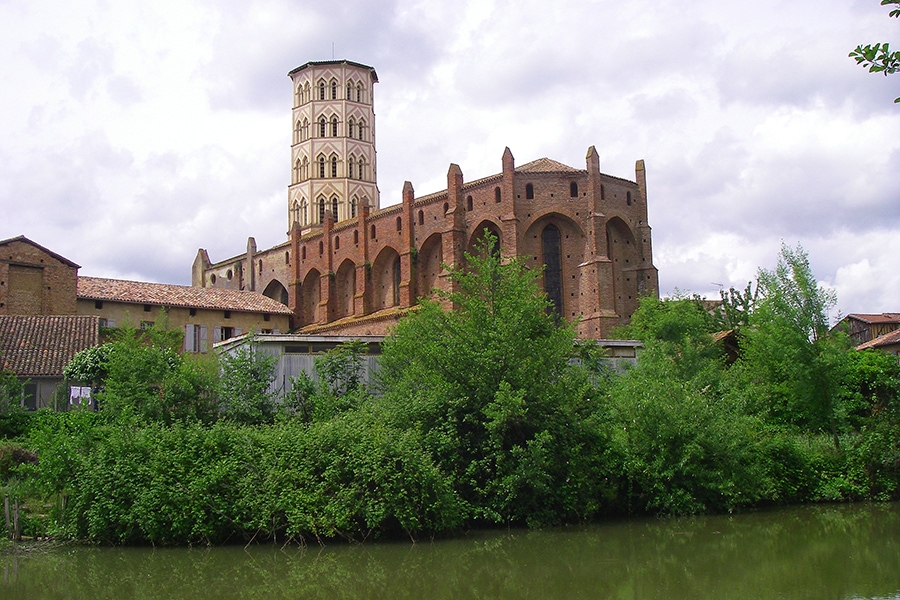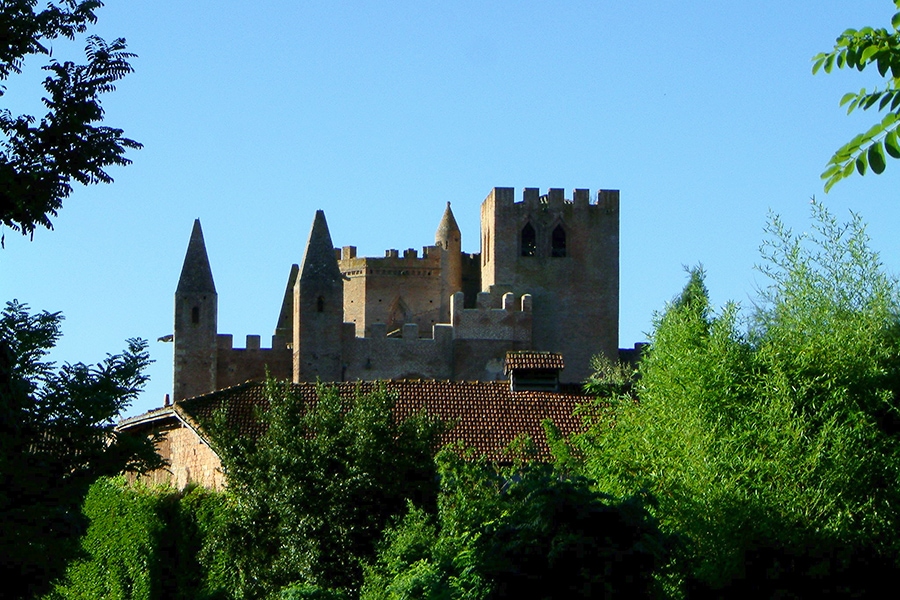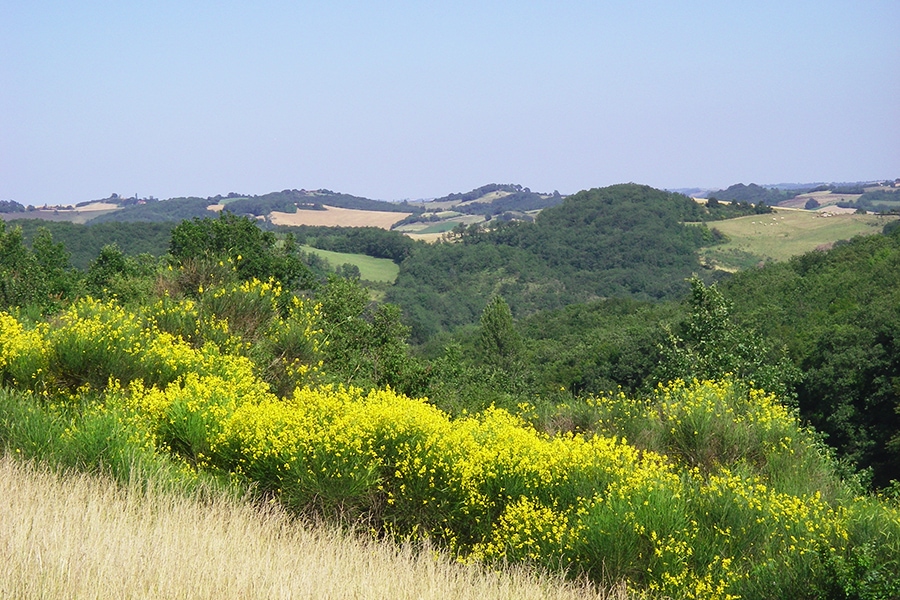 Far from mass tourism and seasonal invasions, the Gers offers year-round hospitality and a gentle lifestyle. Its festivals of all kinds, for all audiences, are often internationally renowned while preserving an intimate and friendly dimension.
Consult the events calendar on the website tourisme-gers.com
Let's keep in touch!
Get the latest news from Ensarnaut and keep up to date with rental opportunities by signing up for our "Echo des Logis".
We send one newsletter per quarter.
See you soon!