The eco-lodges of Ensarnaut
The domain
Welcome
In the heart of 65 hectares of protected nature
Perched on the limestone heights of Haut Astarac, in the heart of the Natura 2000 protected area on the Lauze hills, Ensarnaut is located in the wildest and most preserved part of the Gers.
In this property abandoned for 30 years, nature has regained its rights, and it is in a site with galloping biodiversity that our ponies live, with the mission of carrying out gentle and progressive clearing.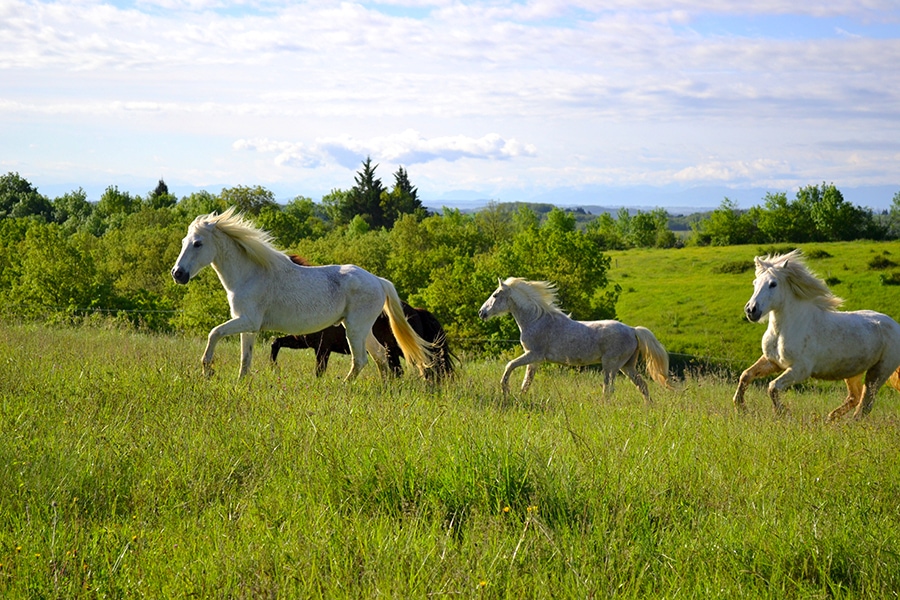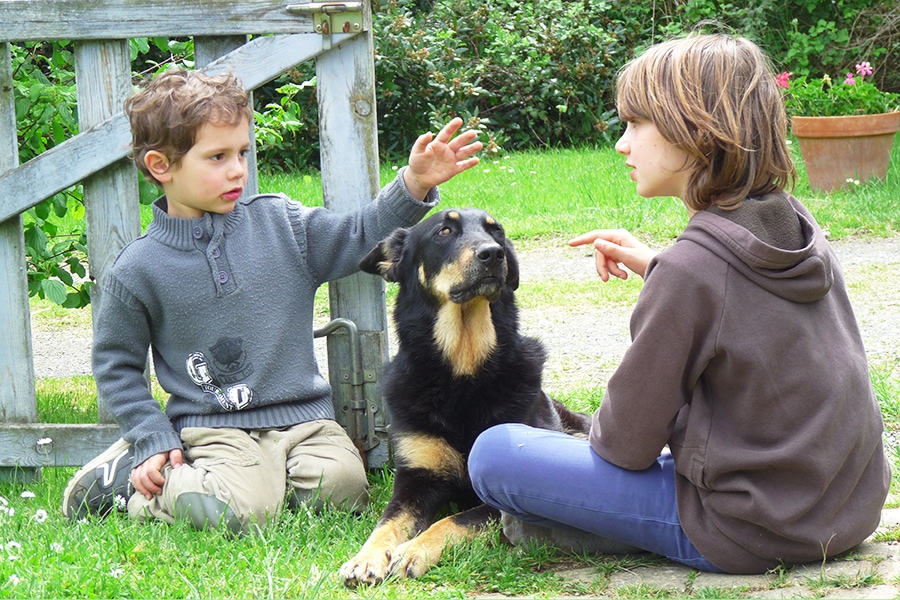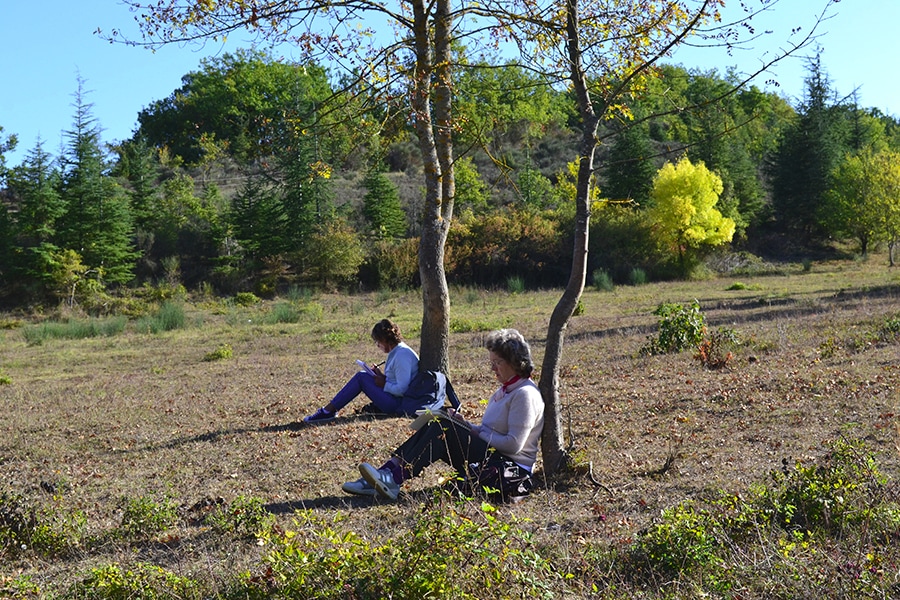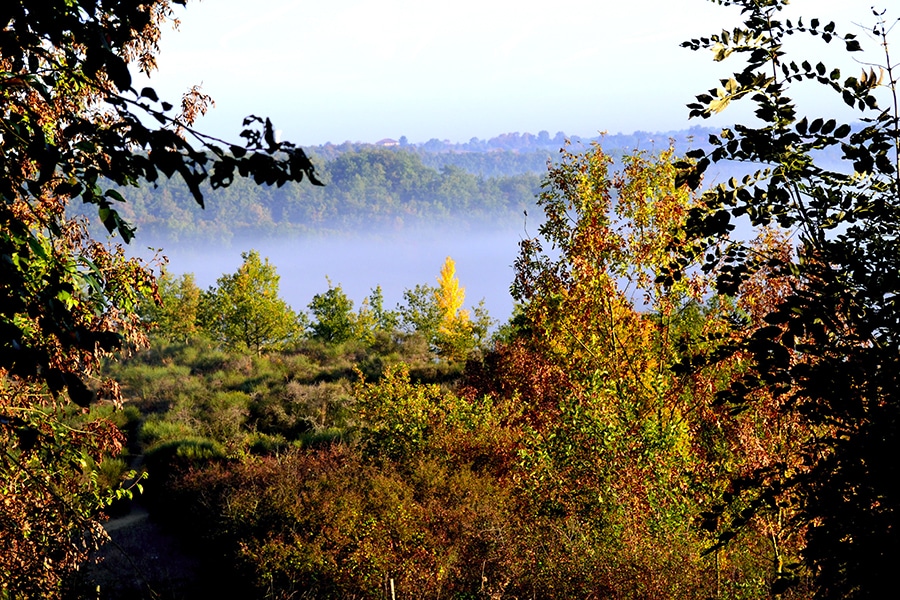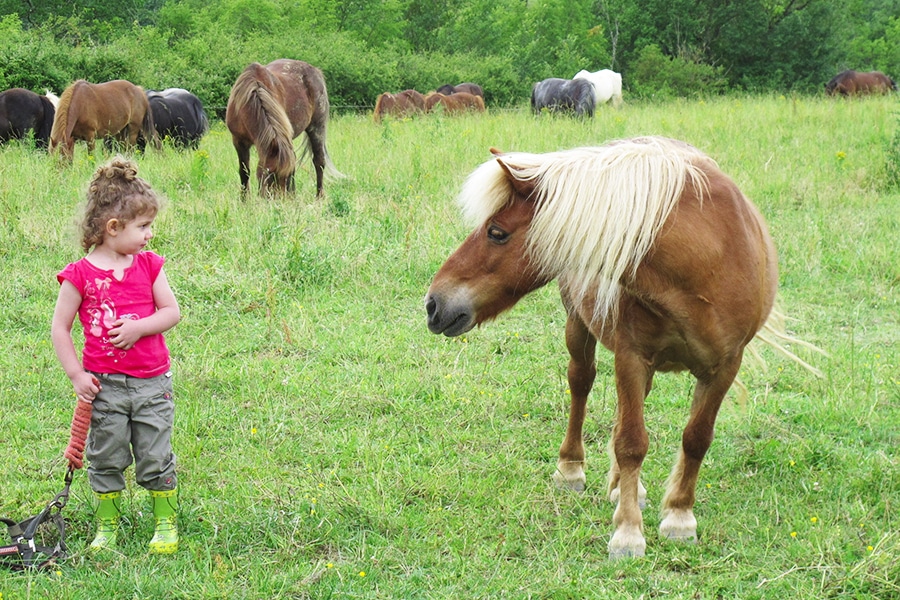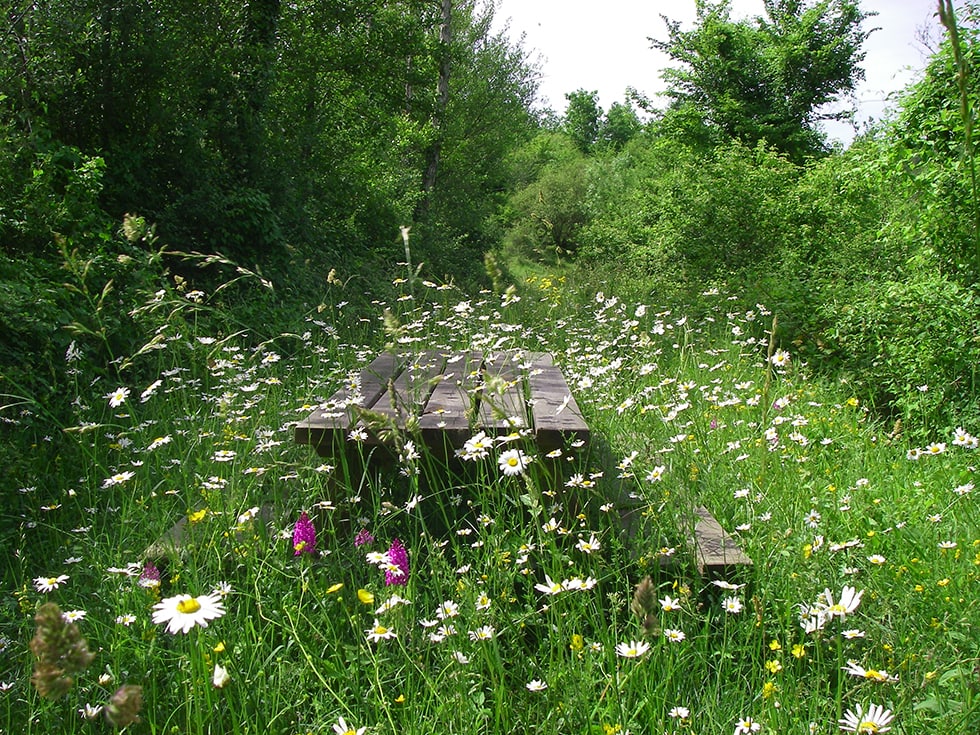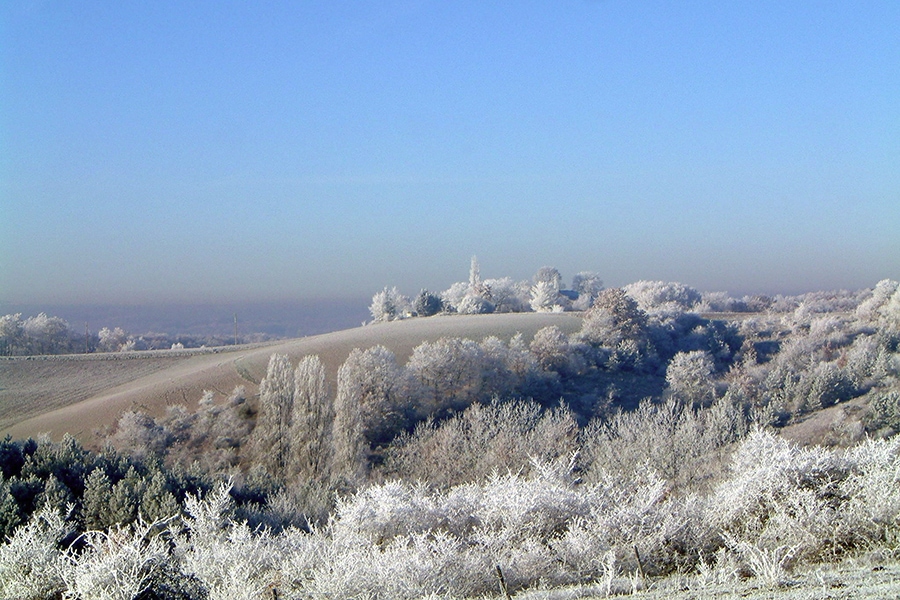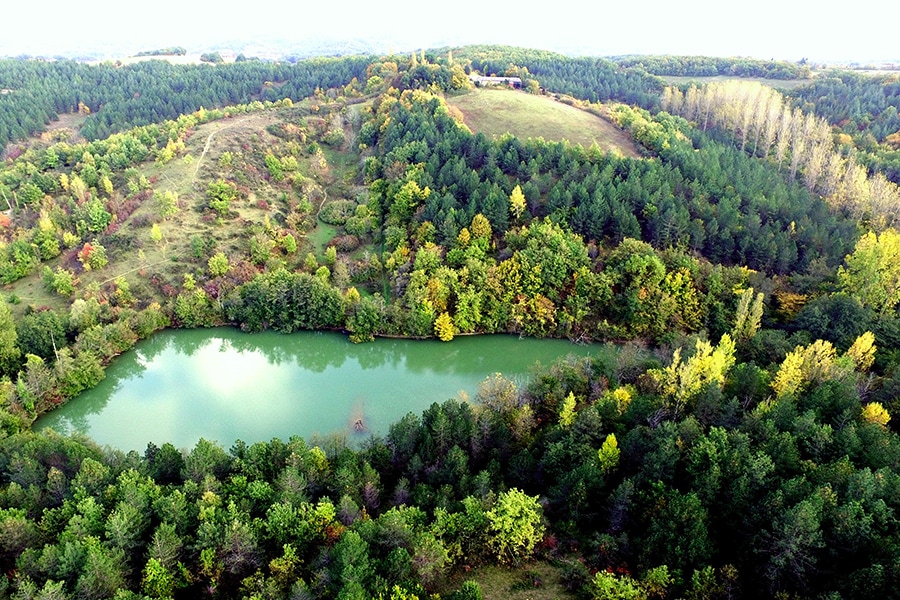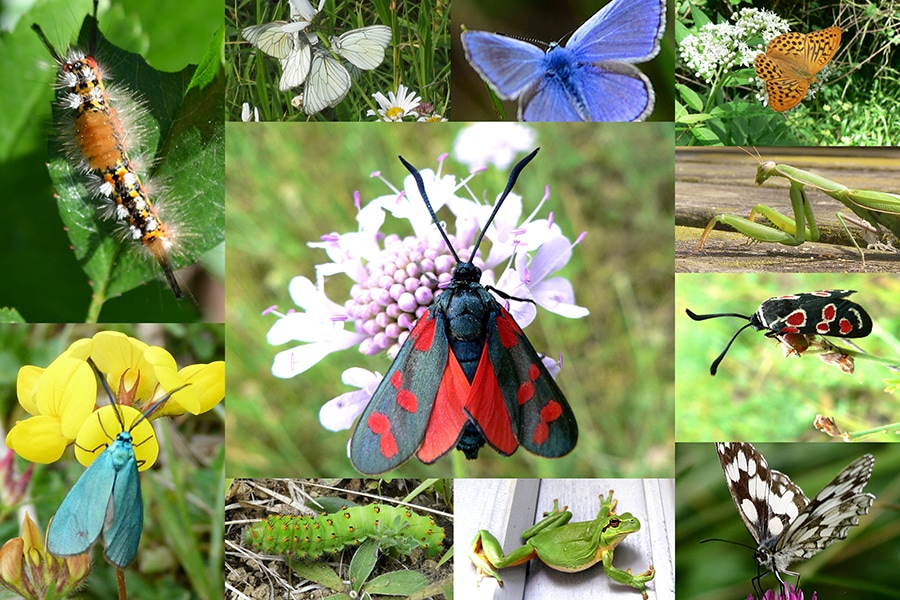 Immersion in
An intact and wild nature
You can share with the ponies, 65 hectares of valleys, groves, moors, pine forests, meadows, garrigues and oak woods around a large "hill lake". You can walk, ride a pony or with your mountain bike.
You can rest, picnic by the lake, plant your easel on the "promontory", observe butterflies, birds, insects, flowers. The extensive grazing of ponies is the condition for the survival of many orchid species.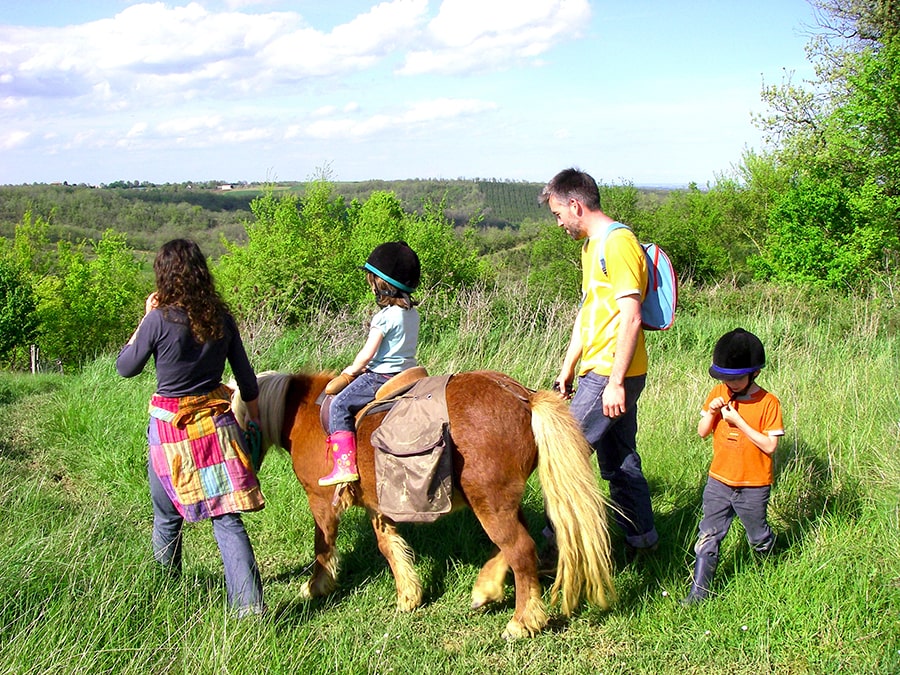 The property is classified as a "LPB refuge" (League for the Protection of Birds) and is intended to be a haven of peace for all wild animals.
You will be able to observe a multitude of species of butterflies, insects and birds.
You will surely see the deer, you will see the badger's tracks and you will perhaps hear, in the evening, the strange song of the whippoorwill, under a beautiful sky full of stars.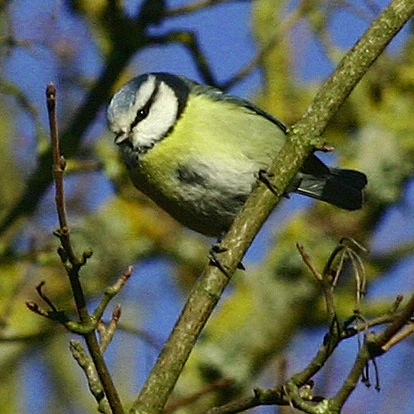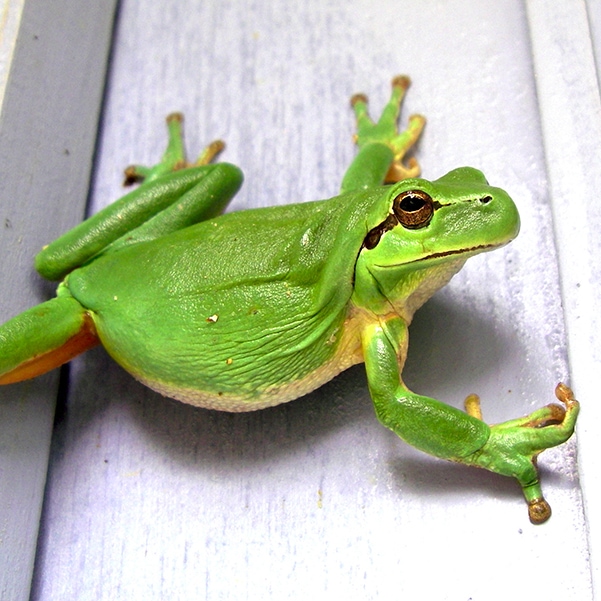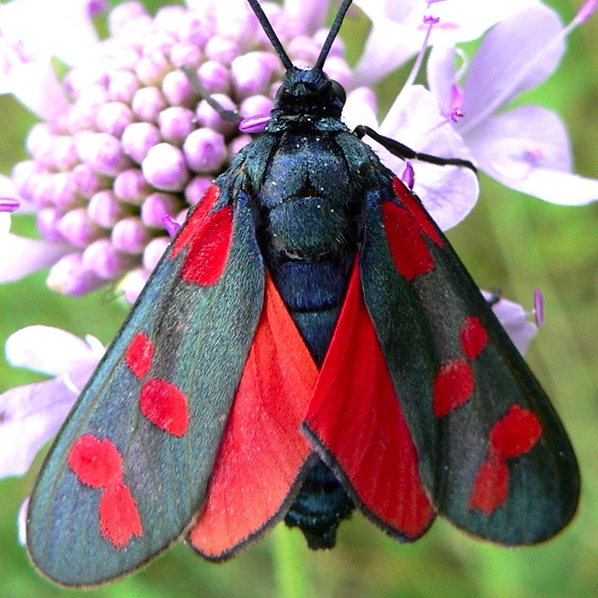 The mosaic of different environments and the great variety of ecological niches shelter a very diversified vegetation, of Mediterranean, oceanic or even Pyrenean influence, depending on the exposure.
There are about thirty wild orchid species, some of which are rare and protected.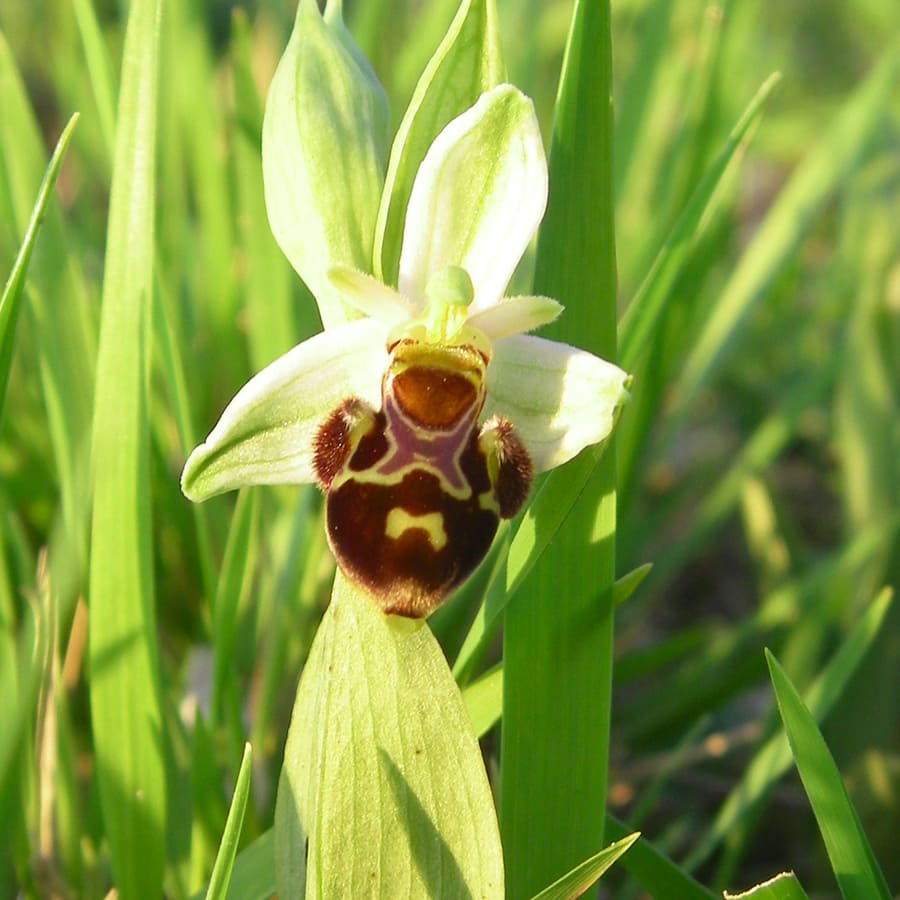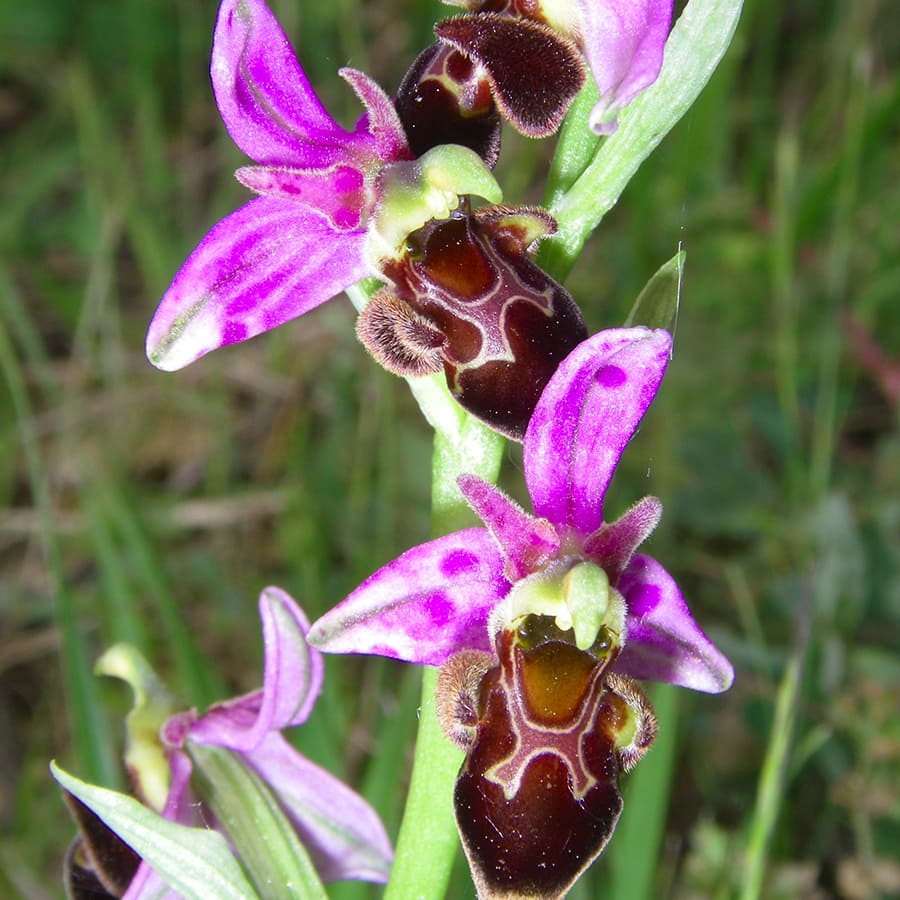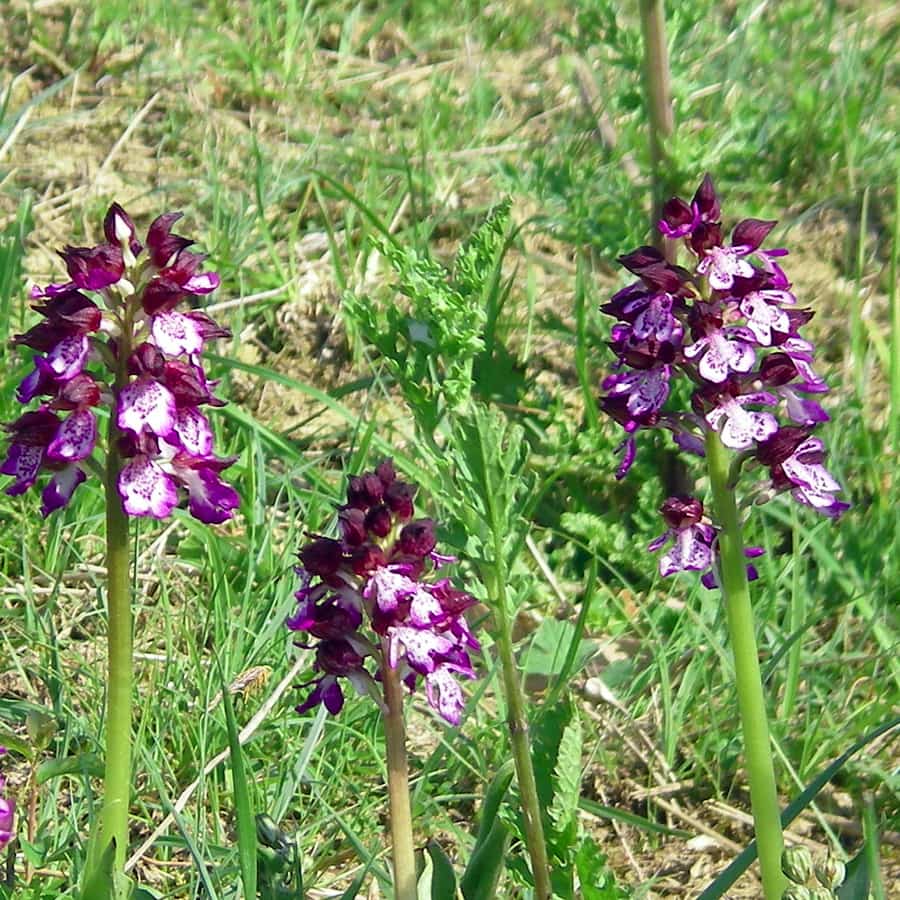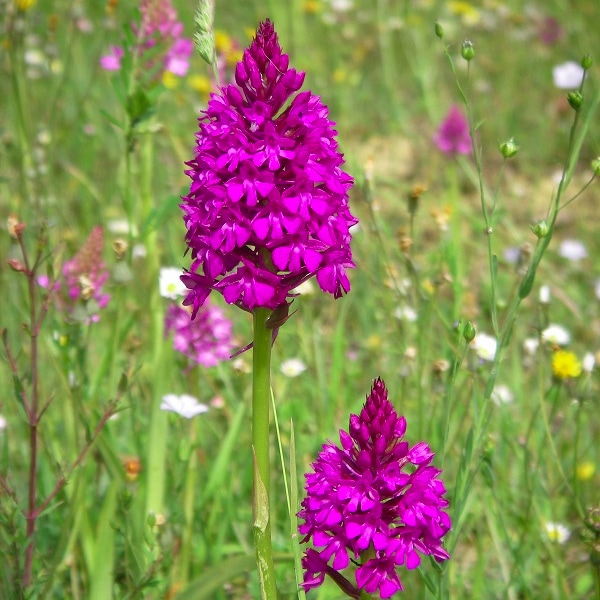 In Ensarnaut
All seasons are beautiful
Let's keep in touch!
Get the latest news from Ensarnaut and keep up to date with rental opportunities by signing up for our "Echo des Logis".
We send one newsletter per quarter.
See you soon!